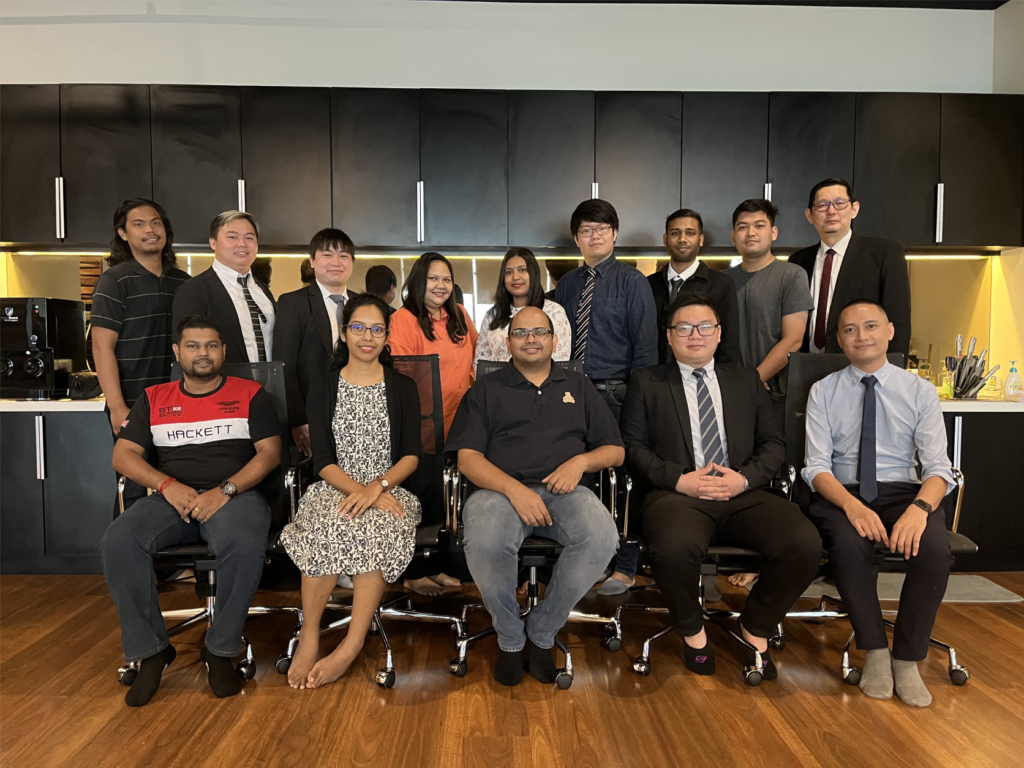 Established in 2012, KC Distribution Sdn Bhd is a leading branded play distribution company dedicated to helping children, young adults & families fulfil their fundamental need to play, learn and entertain through our internationally acclaimed brands.

Driven by national and regional growth, KC Distributions Pte Ltd was established in Singapore in 2022 to increase the company's footprint in South East Asia. Through this office expansion, KC Distributions is reinforcing its longstanding commitment to the region it has called home since its founding in 2012.

KCD believes in a collaborative approach to marketing our brands & products through working closely with the retail industry and engaging our consumers who then voluntarily become our product ambassadors.

KCD distributes Hobby Collectible figurines, Anime merchandise, Toys, Soft Toys and Gaming Accessories. They also connect great products from great brand owners with great retailers both locally and regionally. With a group of experienced & dedicated teams, they have distributed to a wide channel of retailers, reaching in excess of 200 outlets throughout Malaysia.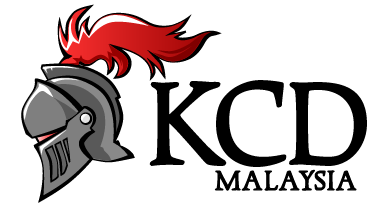 1-038 Millennium Square, Jalan 14/1, 46100 Petaling Jaya, Selangor, Malaysia
+603 7932 5187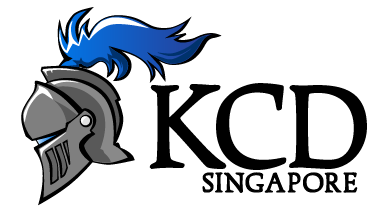 65 Ubi Crescent #06-03 Hola Centre Singapore 408559
+65 8790 0382
Anime Series
One Piece
Dragon Ball
Demon Slayer
Jujutsu Kaisen
Spy X Family
Being a catalyst for dreams
Bringing happiness to kids and adults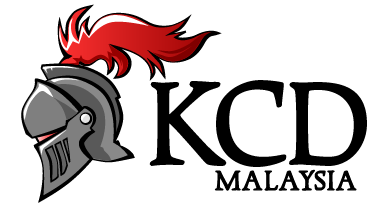 1-038 Millennium Square, Jalan 14/1, 46100 Petaling Jaya, Selangor, Malaysia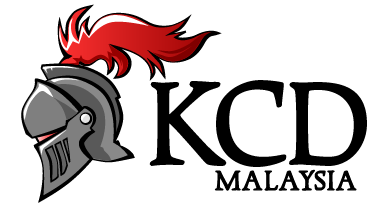 1-038 Millennium Square, Jalan 14/1, 46100 Petaling Jaya, Selangor, Malaysia