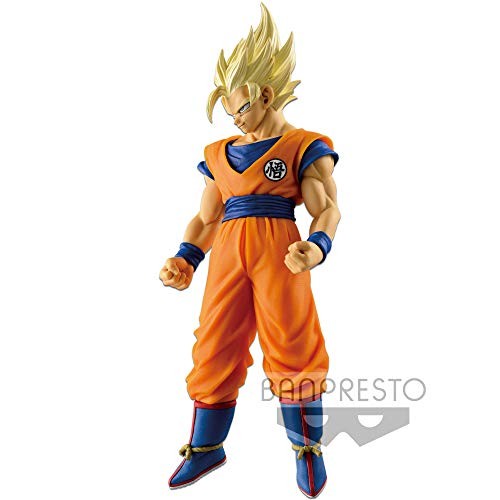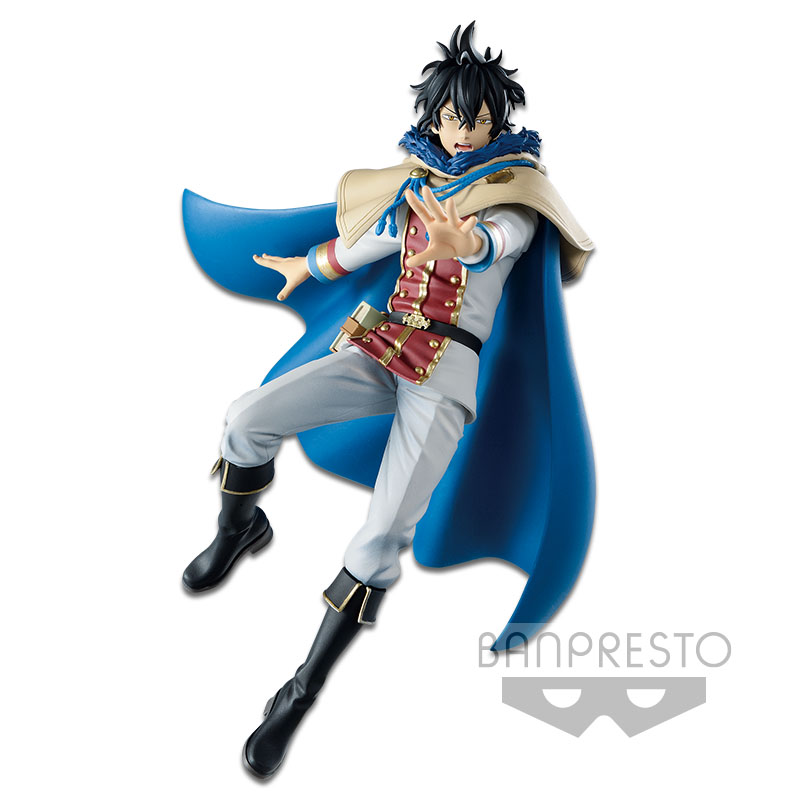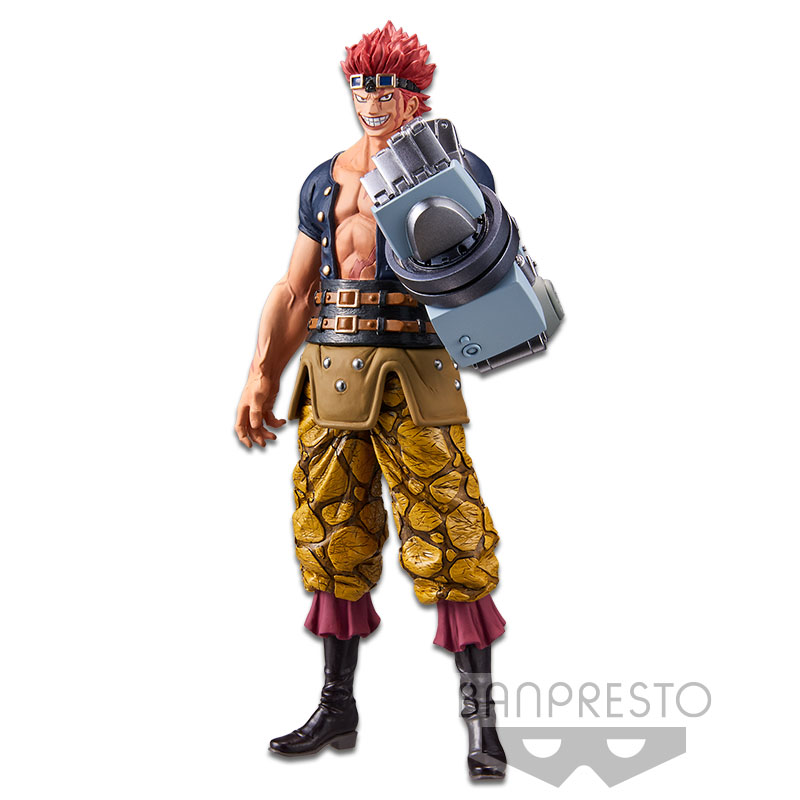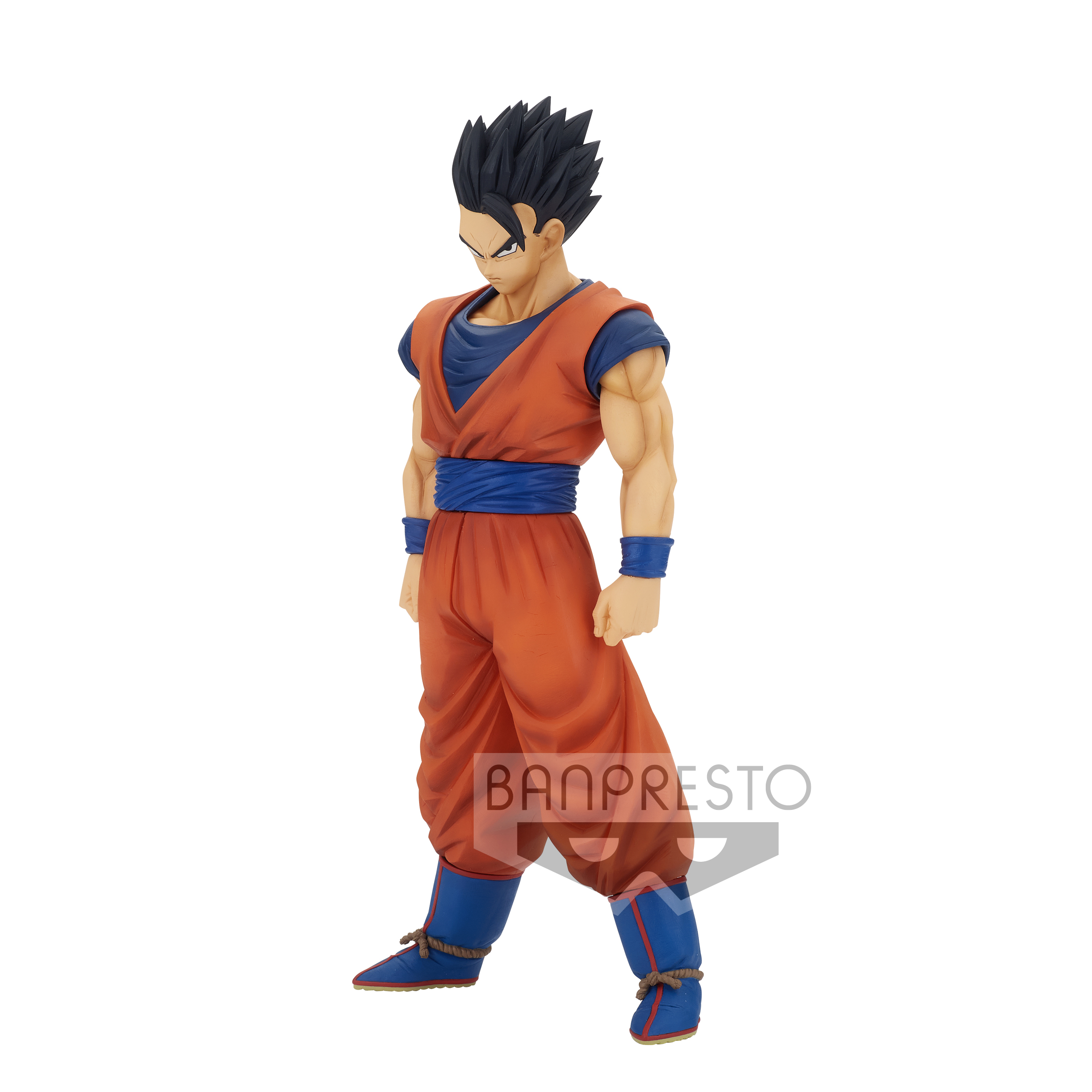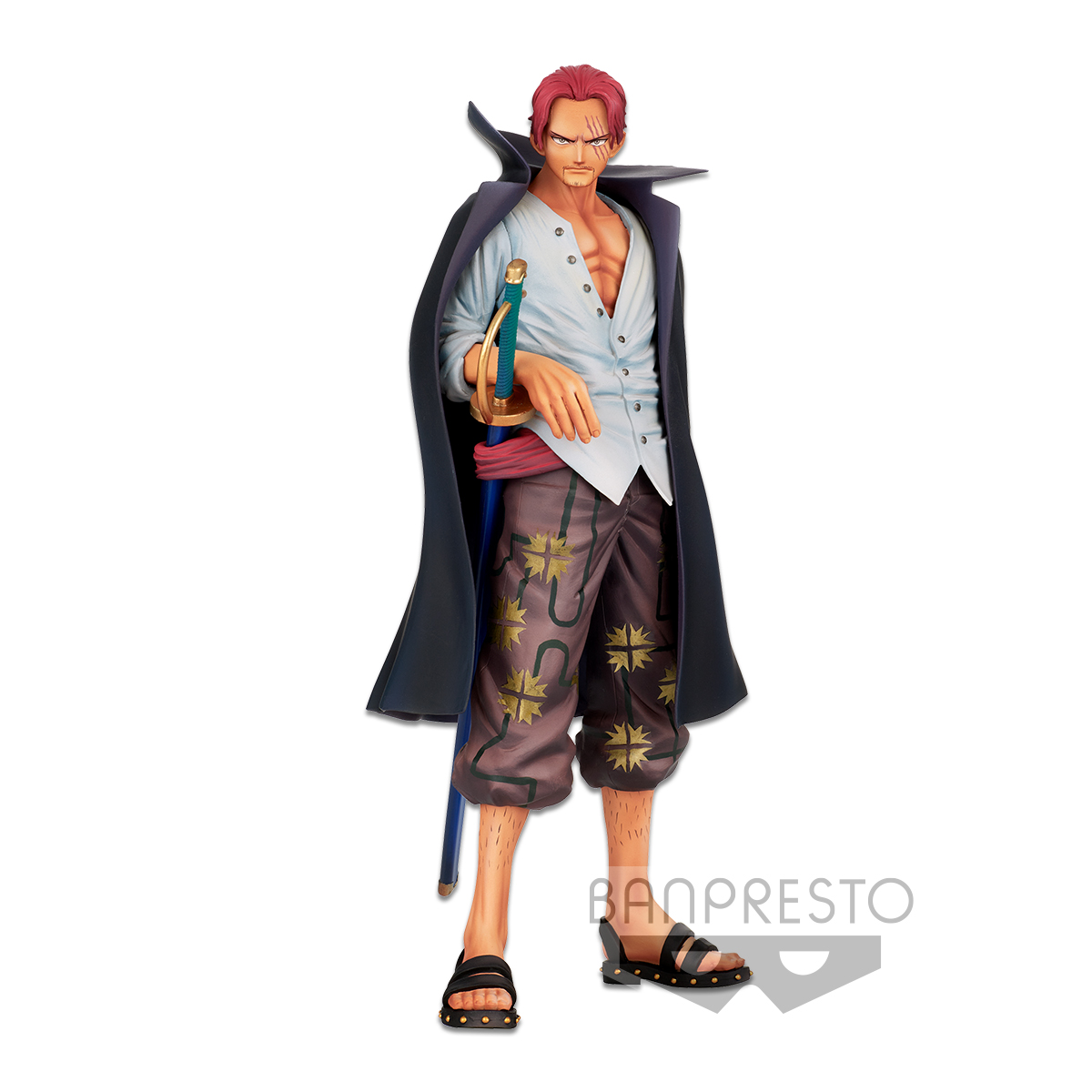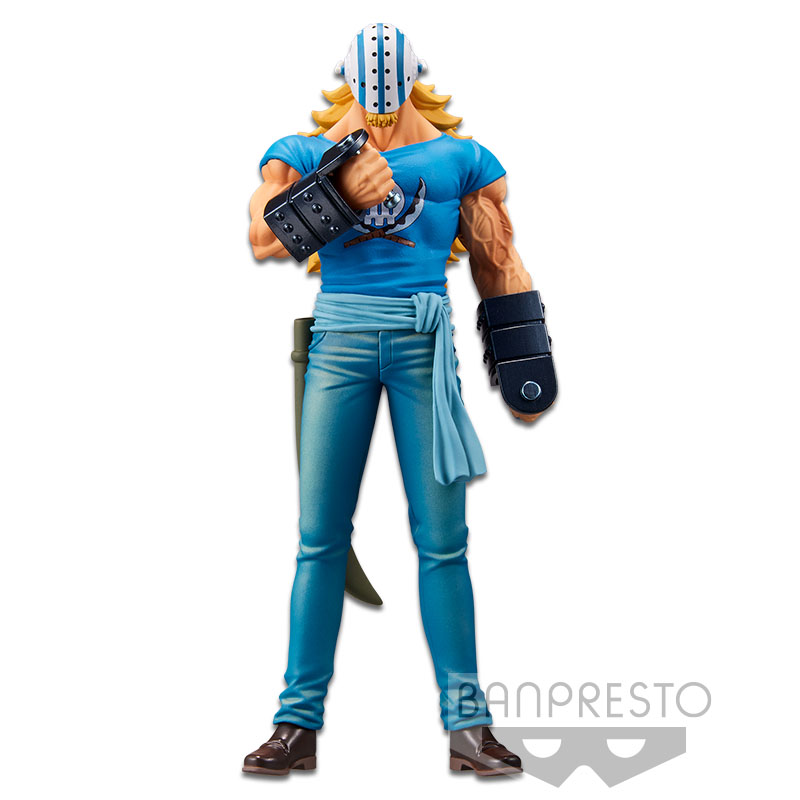 Banpresto Figurines
• Only for sale outside of Japan as these can only
be obtained in Japan as claw machine prizes.
• Good quality non-scale figures with size ranging
from 11cm to 26 cm.
• Popular Titles: Dragon ball, One Piece, Spy x
Family, Jujutsu Kaisen, Hololive, Tiny tan and
many more.